Sous les projecteurs
Space Q&A avec Walter Cugno : dans les préparatifs de l'atterrissage de l'Europe sur Mars !
Sous les projecteurs
Space Q&A avec Walter Cugno : dans les préparatifs de l'atterrissage de l'Europe sur Mars !
As the ExoMars spacecraft prepares to release its Schiaparelli module for a landing on Mars next week, we talked to Walter Cugno, Thales Alenia Space Italy Vice President for Exploration and Science and General Manager of the Turin plant. The EDM (Entry, descent and landing Demonstrator Module), dubbed Schiaparelli, will separate from the TGO (Trace Gas Orbiter) on Sunday, Oct. 16, and if all goes according to plan, it will alight on Mars three days later. Meanwhile, the TGO will continue orbiting the Red Planet to study its atmosphere. This is an historic moment for the space industry in general and for Thales Alenia Space in particular.
Space Q&A: Welcome Walter Cugno.Walter Cugno:
Hello.
Space Q&A: How are things going these days Walter, with a very critical period looming ahead?
W. Cugno: Well, as crazy as it sounds [still talking about a journey of nearly 500 million km], this interplanetary trip to Mars goes smoothly (laughs). Everything is nominal to date!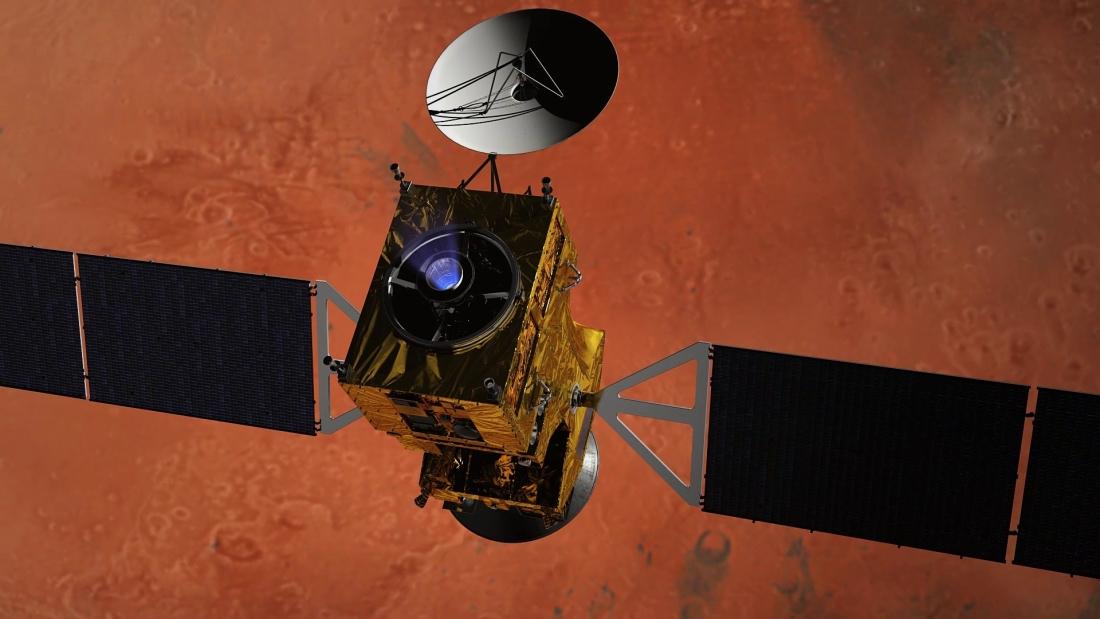 Space Q&A: What makes ExoMars so special?
W. Cugno: We're already pretty certain there is methane on Mars: the Mars Express orbiter detected methane gas on the planet in 2004, and in 2014, NASA's Curiosity rover also detected spikes in the gas from the planet's surface. The UK-led Beagle 2 lander touched down in 2003, but ran into trouble before it could contact Earth. If successful, and I am very confident, the Italian-built Schiaparelli lander would become the first European spacecraft to touch down on Mars and return data. With ExoMars 2016 we are going to use a brand-new landing technology, paving the way for the mission in 2020 when the spacecraft will penetrate the Martian atmosphere and release the descent module, which in turn will release a landing platform on Mars, including a rover. Remember that Thales Alenia Space Italy led an international team to develop a number of technological solutions that would meet the requirements of this exciting new project.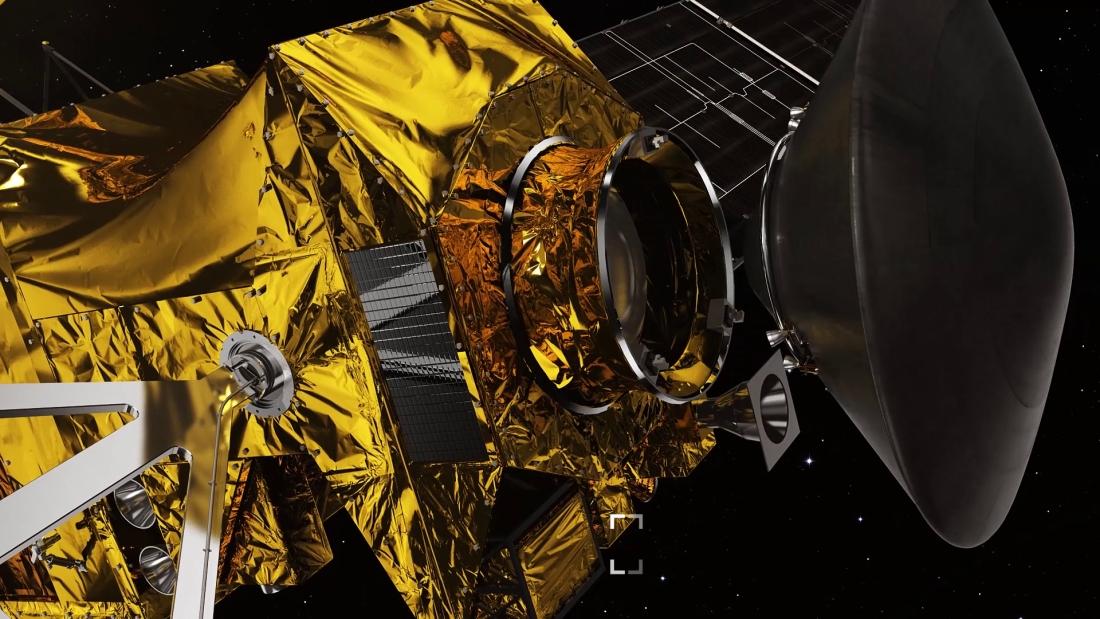 Space Q & A: How do you see the future of the ExoMars program, and more generally exploration endeavors at Thales Alenia Space?
W. Cugno: The ESA ministerial-level meeting in December will decide whether to approve extra funding for the second ExoMars mission. I am quite confident in ExoMars' latest funding tranche … and I'll be even more confident after Schiaparelli lands! ExoMars is the first mission designed to look for past or present life. Our 2020 mission will drill below the surface, culminating more than a decade of hard work… but that's not the end of the story. We need to look further ahead, toward a Mars sample return, and beyond.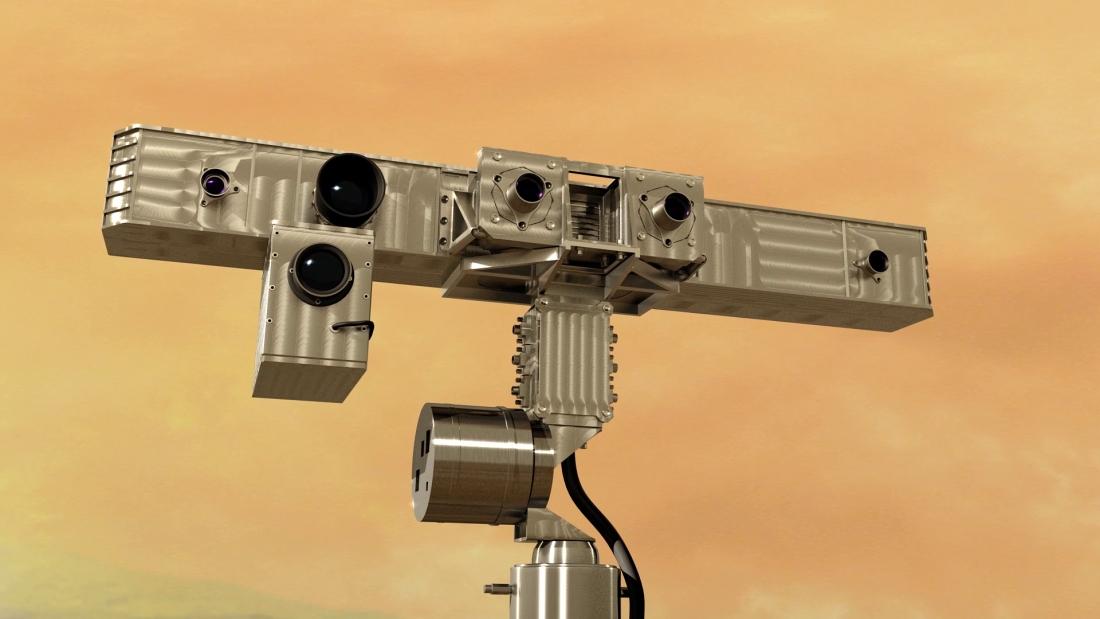 Space Q & A: Could a "Moon village" be the next logical step in developing the capabilities needed as we head into the further reaches of the Solar System?
W. Cugno: An outpost on the Moon could be one of the proposals submitted to the ministerial-level conference in December. We would of course be ready to support this project, just as we are ready for future cislunar space stations, human outposts around Earth's moon. This could pave the way for trips into deeper space, such as to a near-Earth asteroid, or a larger leap to Mars.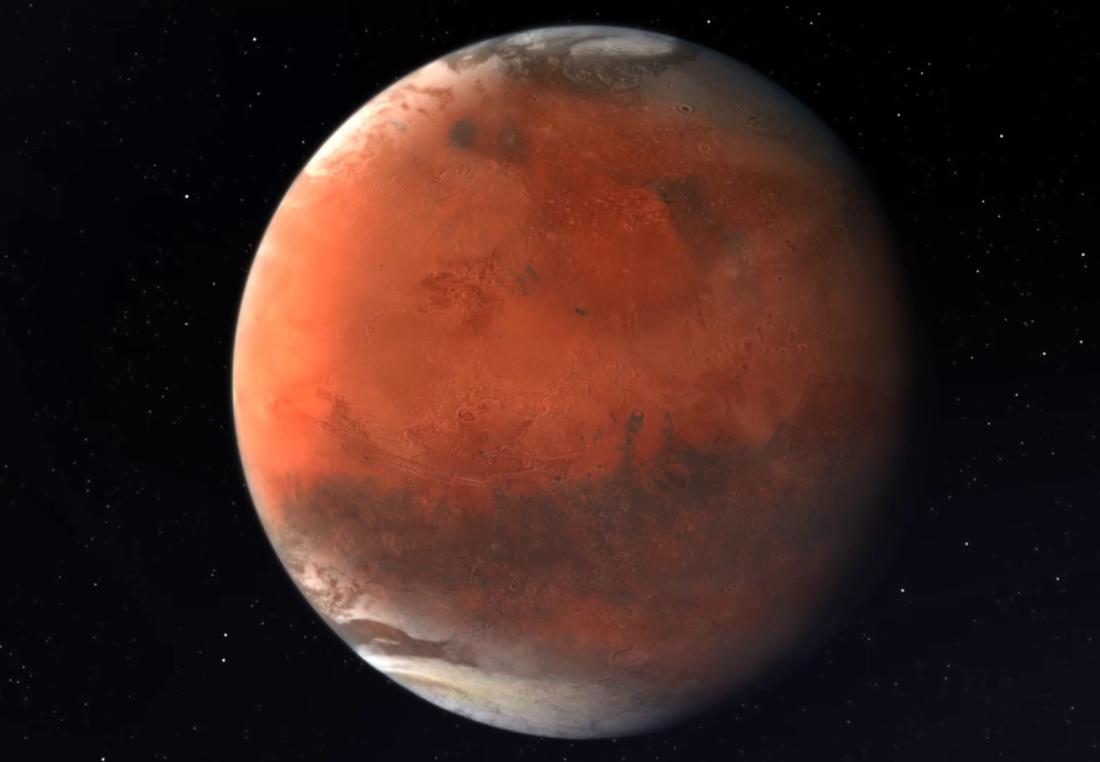 SPACE Q & A: ExoMars is arguably the most audacious space mission of the century. How do you feel as one of the heads of the team?
W. Cugno: You can't help but feel proud at the idea of taking part in this adventure. Each employee involved in these two complex ExoMars missions is indispensable. You also need a good dose of humility when conducting exploration projects of this type. Mars is about 500 million kilometers away from Earth. The journey is fraught with pitfalls. The slightest mistake and that's the device that can be placed in jeopardy. I try never to forget this to stay on course ... always with Mars in sight (laughs).

SPACE Q & A: You've been working without a break on this program; how does your family deal with this?
W. Cugno: The good thing is that my children are very proud of me, they're often bragging to their friends about their "Martian dad", and for once they've started to say, "Dad is cool!" The downside is that they never miss a chance to point out that I'm gone all day long and that I don't spend enough time with them. But, in general, they are very understanding and are a great support to me. It's not every day that one has a relative, spouse, or family member who has the chance to work on such an exceptional program! I am conscious of being privileged in this respect. I wish more seriously that this chance will never leave me until the end of this program!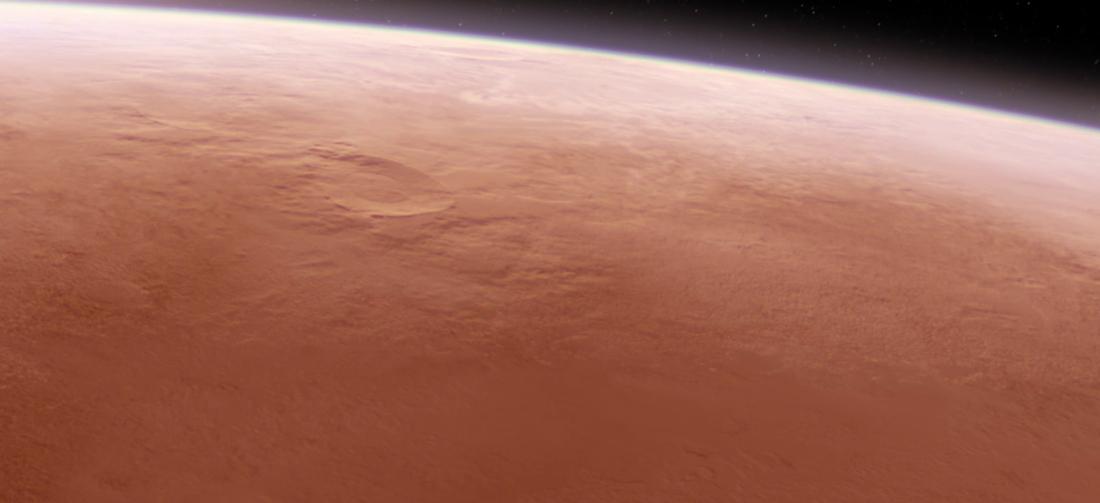 Photos and video: © Thales Alenia Space/Master Image Programmes