Sous les projecteurs
The BlackSky Constellation: A Breakthrough in Earth Observation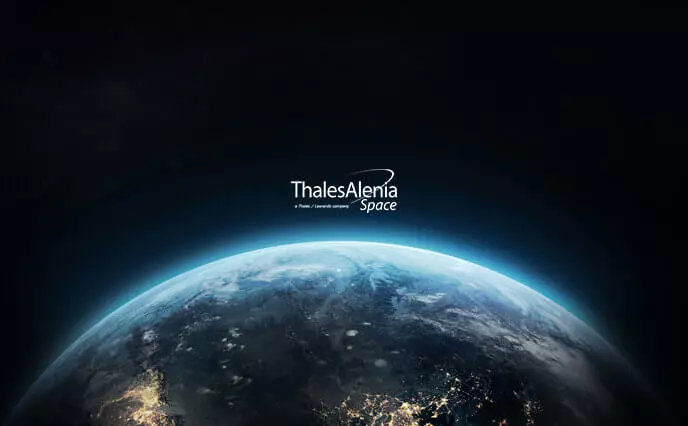 Sous les projecteurs
The BlackSky Constellation: A Breakthrough in Earth Observation
BlackSky: A Breakthrough in Earth Observation
BlackSky is revolutionizing how we look at our world. By fusing satellite imagery with real-time data, BlackSky's global monitoring service helps organizations observe and track economic changes such as ships in ports, earthquake damage, or herd migration -- as events happen. Government agencies as well as commercial entities leverage it to monitor, analyze, and act on threats impacting their global operations.
The Analytics Platform: Behind the Scenes
The BlackSky platform collects and analyzes satellite and drone imagery, ISR assets, industrial IoT, environmental sensors, asset tracking, cell phone telemetry, hyperlocal news, and social media data. Using machine learning, predictive algorithms and natural language processing, the platform processes millions of observations a day to create thematic indications and warnings around topics such as supply chain, geopolitical conflict, humanitarian and refugee movement, and maritime operations.
BlackSky then parses the data to identify and prioritize the most significant events and alerts enabling organizations to make well-informed decisions quickly.
In addition to accessing a virtual constellation of commercial imaging satellites, BlackSky makes monitoring global activity easier than ever before with its own constellation. These smallsats, which are about the size of a dorm room refrigerator, offer near real-time high-resolution images and imagery analytics -- at an affordable price.
"With BlackSky's high-revisit satellite constellation, users can access archived images or task the satellite to take a fresh image and receive it in minutes and hours, not days or weeks," says Nick Merski, vice president of space operations, BlackSky. "This capability helps organizations observe their global assets like never before."
Industry Leaders Come Together with Shared Vision
To create this unparalleled service, several industry frontrunners joined forces to fulfill the vision of fundamentally changing how we observe and understand our world.
First, BlackSky, a division of Spaceflight Industries, enables delivery of innovative global monitoring solutions and geospatial activity-based intelligence products and services. Its first four satellites in the constellation are slated to launch in the next year.
The Space Alliance (formed by Thales Alenia Space and Telespazio) have funded the production and launch of an additional 20 BlackSky satellites which will generate revenues to enable the production and launch of the full 60-satellite constellation.
In addition, Thales Alenia Space and Spaceflight Industries created a joint venture, LeoStella, to manufacture the cost-effective, high-performance smallsats at scale.
"LeoStella is a modern and agile production facility with the support of a prominent organization," says Jean-Christophe Chautard, CEO of LeoStella. "We're leveraging not only the innovation of BlackSky's design for next generation Earth imaging smallsats, but also the tremendous power of Thales Alenia Space, the constellation specialists of Europe -- and that's a game changer in the industry."