Contract signed with EUSPA to develop the next version of EGNOS
New milestone in the Galileo program to improve positioning services for 3.3 billion users
June 22, 2022 – Thales Alenia Space, joint venture between Thales (67%) and Leonardo (33%), has signed a new contract with the EU Agency for the Space Programme (EUSPA) to develop, qualify and deploy the new European Geostationary Navigation Overlay Service (EGNOS) version. Thales Alenia Space has also just reached a new milestone in the Galileo program with the integration of a new satellite into Galileo's Ground Mission Segment (GMS) which will improve positioning service for 3.3 billion users.
New contract to develop the next version of EGNOS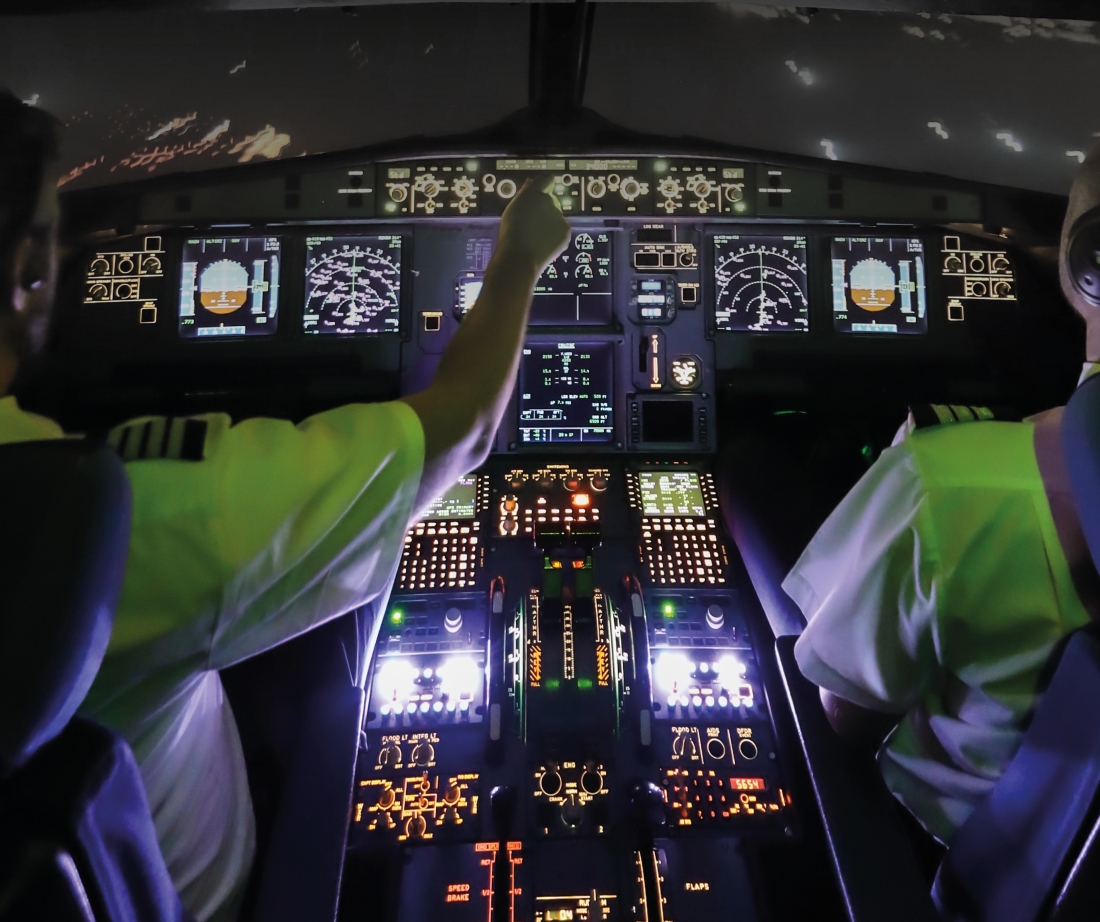 The EGNOS system improves positioning accuracy, reliability and integrity by enhancing the performance of global navigation satellite systems (GNSS) such as GPS and, in the future, Galileo. The main service provided by EGNOS today is to support civil aviation operations for specific GNSS approaches. The EGNOS Safety of Life service launched in 2011 has thus made the aviation sector safer and more efficient for European operators. In addition to increased safety, it has made airports more accessible and is helping to reduce aviation's environmental footprint.
Thales Alenia Space will provide EUSPA and the EU Navigation community with a new version of EGNOS (V243), whose operations will be secured by a new state-of-the art Navigation Land Earth Station technology developed by Thales Alenia Space – NLES-G3. The NLES transmits the EGNOS message containing all accuracy & integrity corrections to the Geostationary satellites for broadcast to users as aviation operators. Thales Alenia Space NLES-G3 will be integrated with a new geostationary satellite "GEO3" which will enhance the EGNOS system and its end-to-end performance.
Certification and commissioning of this latest version is slated for 2024.
New milestone on Galileo will improve positioning service to 3.3 billion users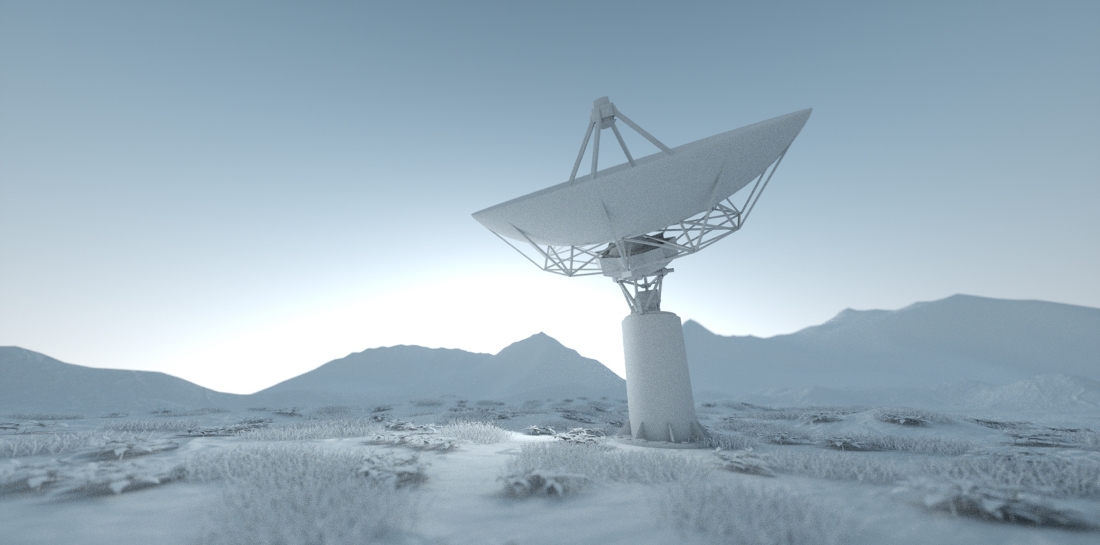 Thales Alenia Space, prime contractor for Galileo First Generation's Ground Mission Segment, achieved a new milestone as the Galileo constellation is approaching the last steps before its completion with the launch of GSAT0223 satellite which has increased the operational constellation to 23 satellites for Positioning and 25 for the Search And Rescue.
This new satellite has successfully been positioned in orbit and its payload signals inserted in the Ground Mission Segment (GMS) operational chain of Galileo. The GMS is generating the world most accurate satellite ephemerids enabling to reach a decimetric ranging accuracy.
With the entry in service of this satellite, the GMS now serves more than 3,3 billion Galileo users who will benefit from an enhanced Positioning and Timing Service.
"This new Galileo milestone demonstrates that Thales Alenia Space is successfully completing the ground segment which will improve Galileo's position by integrating a new satellite. We are also delighted to have been selected to develop this new EGNOS version and to introduce a next generation of uplink Navigation Land Earth Station (NLES). At Thales Alenia Space, we are preparing for the future and we are committed to innovate and continuously develop new solutions for our satellite-based augmentation systems (SBAS) customers and Galileo users around the world" said Benoit Broudy Vice President, Navigation Business at Thales Alenia Space.
About EGNOS
EGNOS, flagship program of the European Union, is the European satellite navigation system. It improves positioning messages from GPS (Global Positioning System) and will soon improve those of Galileo. First deployed in 2005, with its open service operational since 2009, the current EGNOS system was developed by Thales Alenia Space as prime contractor. EGNOS is managed by EUSPA.
About Galileo
Galileo is Europe's own global navigation satellite system (GNSS). Up and running since December 15, 2016, Galileo's initial services are fully interoperable with GPS, while offering users an expanded range of performance and service levels, along with far more accurate positioning. Based on initial feedback from European users, navigation is greatly improved, and geolocation is better. While other satellite navigation systems are run by the armed forces in the United States (GPS), Russia (GLONASS) and China (Beidou), Galileo remains under civilian control, the only GNSS system of this kind.
Illustrations © Thales Alania Space
ABOUT THALES ALENIA SPACE
Drawing on over 40 years of experience and a unique combination of skills, expertise and cultures, Thales Alenia Space delivers cost-effective solutions for telecommunications, navigation, Earth observation, environmental management, exploration, science and orbital infrastructures. Governments and private industry alike count on Thales Alenia Space to design satellite-based systems that provide anytime, anywhere connections and positioning, monitor our planet, enhance management of its resources, and explore our Solar System and beyond. Thales Alenia Space sees space as a new horizon, helping to build a better, more sustainable life on Earth. A joint venture between Thales (67%) and Leonardo (33%), Thales Alenia Space also teams up with Telespazio to form the parent companies' Space Alliance, which offers a complete range of services. Thales Alenia Space posted consolidated revenues of approximately 2.15 billion euros in 2021 and has around 8,900 employees in 10 countries with 17 sites in Europe and a plant in the US.
THALES ALENIA SPACE – PRESS CONTACTS
Sandrine Bielecki
Tel : +33 (0)4 92 92 70 94
sandrine.bielecki@thalesaleniaspace.com
Catherine des Arcis
Tel: +33 (0)4 92 92 72 82
catherine.des-arcis@thalesaleniaspace.com
Marija Kovac
Tel: +39 (0)6 415 129 91
marija.kovac-somministrato@thalesaleniaspace.com
EUSPA – PRESS OFFICE CONTACT
Marie Menard
Tel : +420 602 619 776
Marie.MENARD@euspa.europa.eu
https://www.euspa.europa.eu