From
February 22 to 24
, Thales Alenia Space will be at the
Global Space & Technology Convention
(GSTC), which is being held for the tenth year in a row in Singapore. GSTC is the leading space get-together in the region, with all majors in attendance, including space agencies, manufacturers and operators.  
Singapore's aerospace sector is booming, including hefty investments in the space segment. There are extensive local needs in satellite telecommunications, as well as dual use observation systems. Singapore is also taking a close look at microsatellite projects. For example, in 2015 Nanyang Technological University (NTU), Thales Singapore and Thales Alenia Space teamed up to develop new micro and nano-satellite concepts, in conjunction with local industry. Their partnership gave rise to a joint laboratory, S4TIN [Smart Small Satellite Systems – Thales in NTU].  
As a stakeholder in Singapore's dynamic growth, Thales Alenia Space will be showcasing its latest technologies at GSTC 2017, including
broadband telecom satellites, Earth observation and space-based navigation systems
. Thales Alenia Space and the South Korean space agency KARI recently signed a contract to supply the Korean Augmentation Satellite System (KASS), a satnav overlay system. This regional Korean system will improve the positioning performance delivered by the current GPS system, and upgrades are planned so that it will also be compatible with the European and Russian systems, Galileo and Glonass, respectively.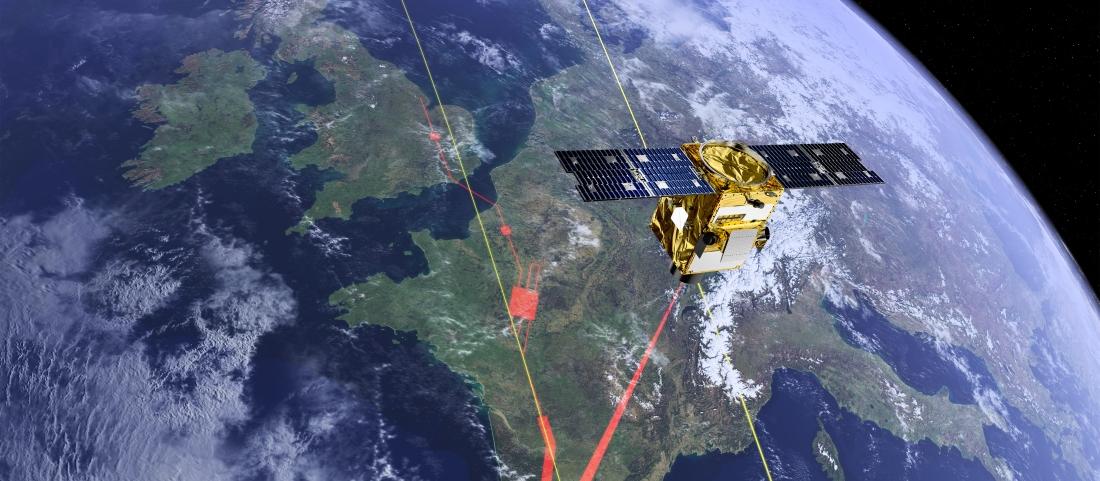 Thales Alenia Space will be presenting its latest developments in high-resolution optical systems for Earth observation, as shown by the December 2016 launch of the Gokturk-1 satellite for the Turkish government. This satellite offers the highest in-orbit performance of any observation system sold to date. It also reflects Thales Alenia Space's leading role in high-performance optical observation systems, especially at a moment when several countries in Southeast Asia have expressed a requirement for this type of system.

 
Also in the spotlight in Singapore will be the hyperspectral imaging instrument carried by the Sentinel-3A satellite, part of Europe's Copernicus Earth observation program. Offering unrivaled precision from orbit, this instrument features a fine analysis of color shades on oceans and land, from the visible to the near infrared wavelengths. It will provide invaluable bio-geophysical information such as the ocean's chlorophyll and phytoplankton content, two key factors in managing fishery resources and the carbon cycle. When observing land masses, the instrument will provide key data on the Earth's vegetation, including forests, crops and pastures, enabling users not only in Singapore, but also throughout Southeast Asia, to address any issues they may have in these areas.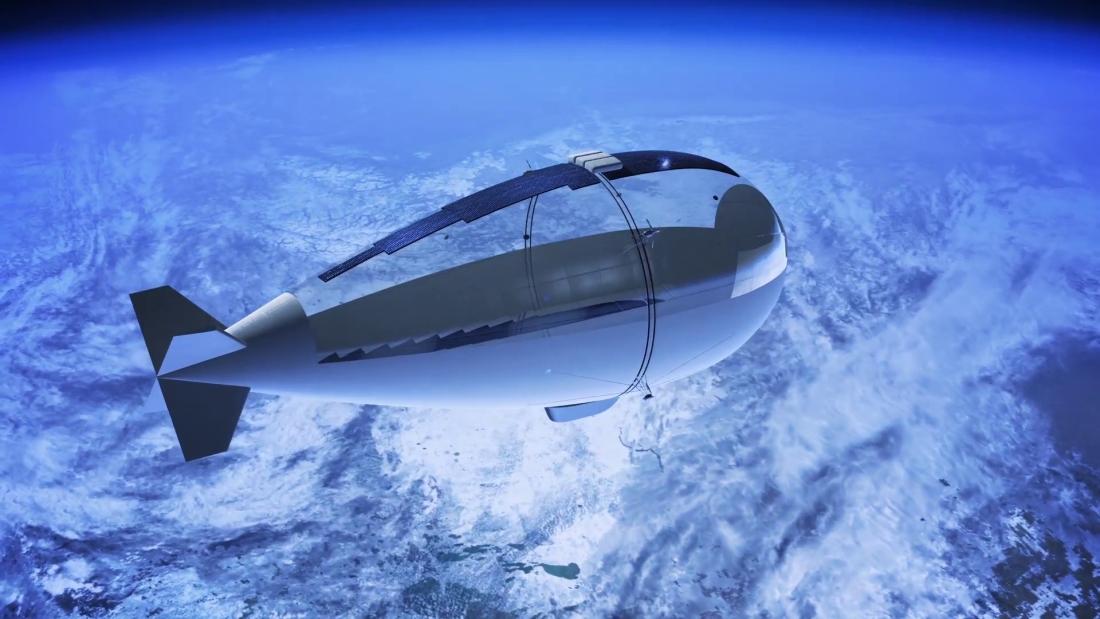 Thales Alenia Space's famous StratobusTM project, an autonomous stratospheric airship that perfectly complements satellite systems, will also be showcased in Singapore. Marking a breakthrough in relation to current systems, since it can be implemented without a launch vehicle, StratobusTM addresses the needs of security and defense organizations, for example by providing a permanent surveillance solution in a given regional coverage zone.
 
Copyrights:
First artistic view : © Thales Alenia Space/Briot
Third artistic view: © ESA/Pierre Carril
Second & Fourth: © Thales Alenia Space/Master Image Programmes