In the Spotlight
Meet Elisa Torres
In the Spotlight
Meet Elisa Torres
Could you please explain your job?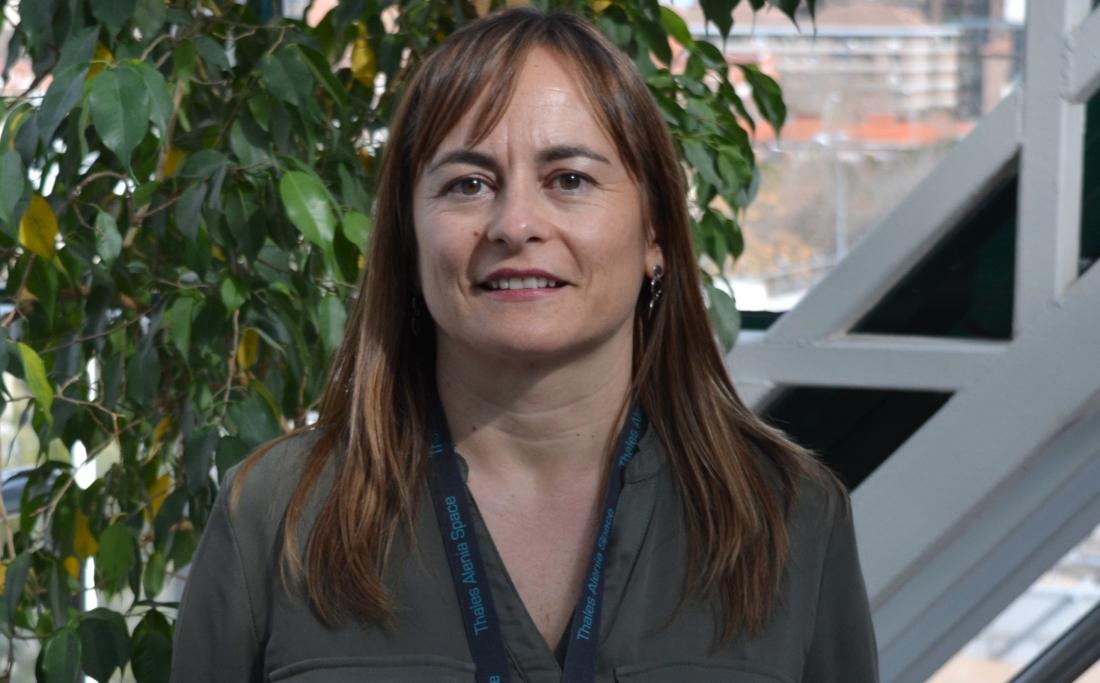 At the end of last year, I was named Head of the Technology Department, a major step forward in my career. The Technology Department is in charge of defining, checking and implementing the production methodologies and equipment needed to meet the demanding requirements of space missions.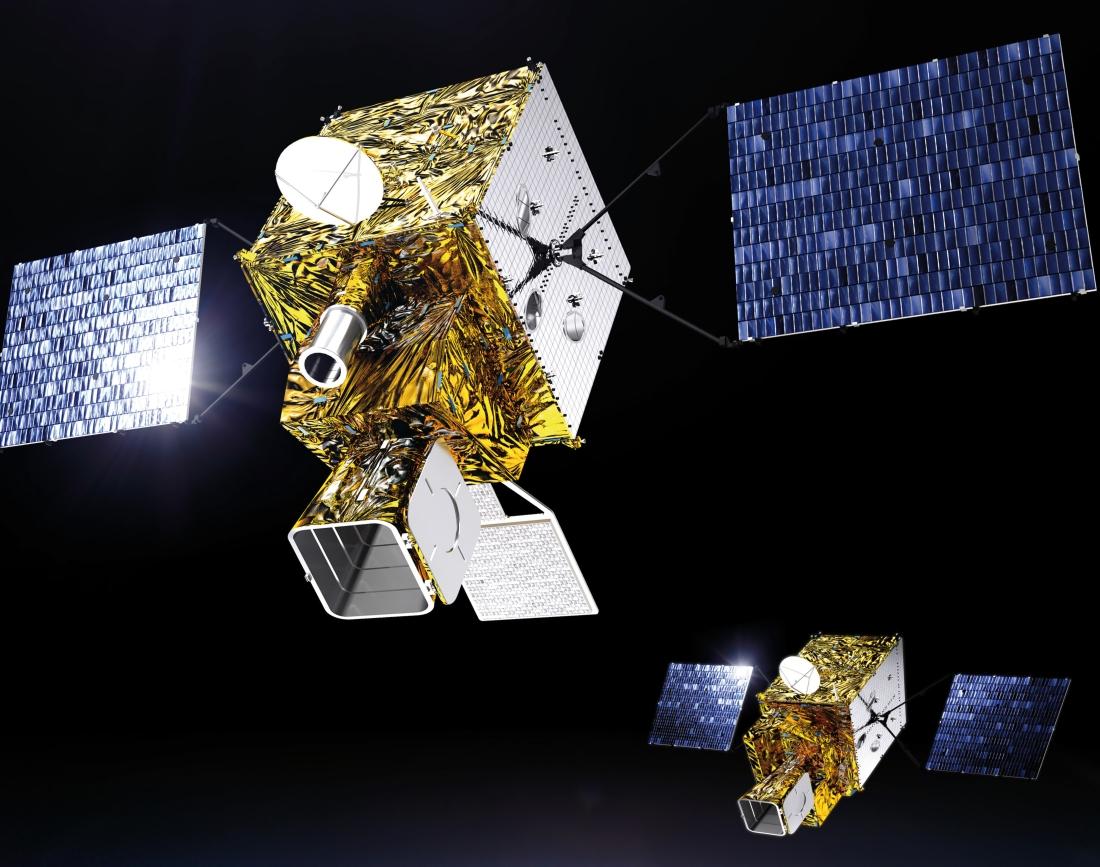 Until a few months ago, I was an EEE engineer (electrical, electronic and electromechanical parts) at Thales Alenia Space in Spain. I provided engineering and quality assurance services to project teams, allowing them to optimize the selection of EEE parts and also to support the procurement process. I was involved with many programs, such as Cygnus, GEO-KOMPSAT, MetOp, Sentinel, CSO, MTG, ExoMars, etc., and I worked with a wide range of customers, including the space agencies KARI, ESA and CNES.
What are you most proud of in your day-to-day activity?
I am very proud to be working for a company that helps make space science history. We have contributed to a number of landmark programs, including Rosetta, the first mission to dispatch a robotic lander to a comet and acquire the first images of its surface; BepiColombo, the first European and Japanese mission to Mercury; and the ATV and Cygnus vehicles that bring supplies, propellant and scientific research equipment to the International Space Station (ISS).

I'm also very proud of working in a multidisciplinary environment where team building and collaborating with other departments is a key to success. This is very rewarding from both the professional and personal standpoints.
Which event in your career did you enjoy the most?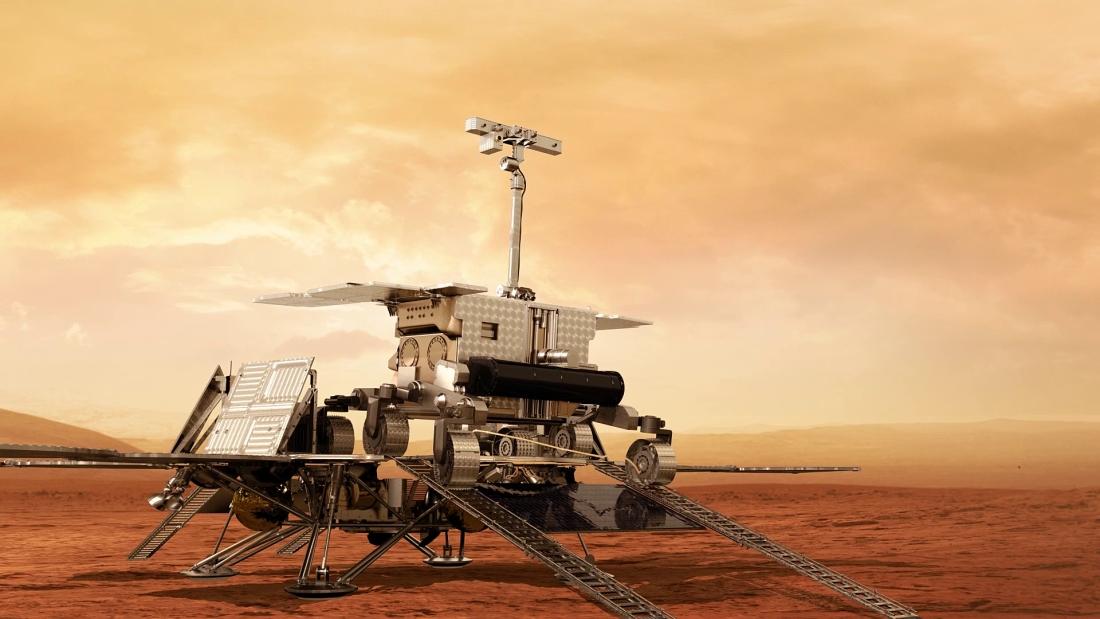 I loved working on the 2020 ExoMars mission, especially testing electronics at very low temperatures, which was a very stimulating challenge.

The ExoMars mission will deliver a European rover and a Russian surface platform to Mars, with the rover searching for signs of life. Thales Alenia Space in Spain produced a major subassembly for the rover, the actuator drive electronics (ADE). The ADE provides power and control signals for the three bogie electromechanical assemblies (BEMA), the deployable mast (DMA), including its pan and tilt mechanism, and the solar array hinges.

One of the main challenges in developing the ADE is its position in the rover, outside the thermal control area, meaning that it is subject to extreme temperatures, down to a low of -113°C. We carried out extensive tests at these temperatures to make sure that our electronic parts and assemblies function normally under these conditions.
In 3 words, what are the qualities required in your profession?
Teamwork, curiosity and flexibility.
Copyrights :
First artistic view : ©Thales Alenia Space/Briot
Photo Elisa Torres: ©Thales Alenia Space
MTG: ©Thales Alenia Space/Master Image Programmes
BepiColombo: ©ESA
Cygnus : © Orbital ATK
ExoMars rover: ©Thales Alenia Space/Master Image Programmes